© 2013 Whitefield Hills Farm. All rights reserved.

1168 Whitefield Road, Henry, IL 61537| email: Sales@whitefieldhillsfarm.com| call: (440) 313-1606

HELP US HELP YOU

We are always looking to improve ourselves. If you have ideas how we can make a better product or serve you better, we'd love to hear from you.

Send us a quick note using the form to the right or call us at (440) 313-1606.

WE'VE GOT THE BEST FOOD. PERIOD.

Check out our Products

Got a question or comment?

Name:

Email:

Question/Comment:

BUSINESS HOURS

Call to arrange a visit or use the form above.

440-313-1606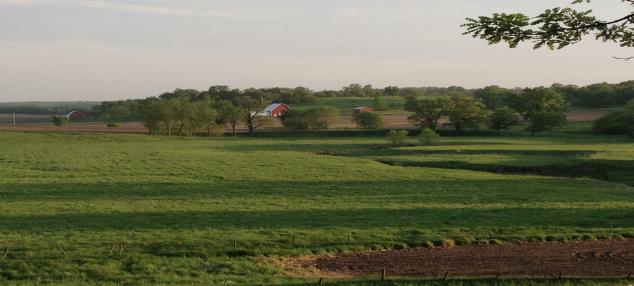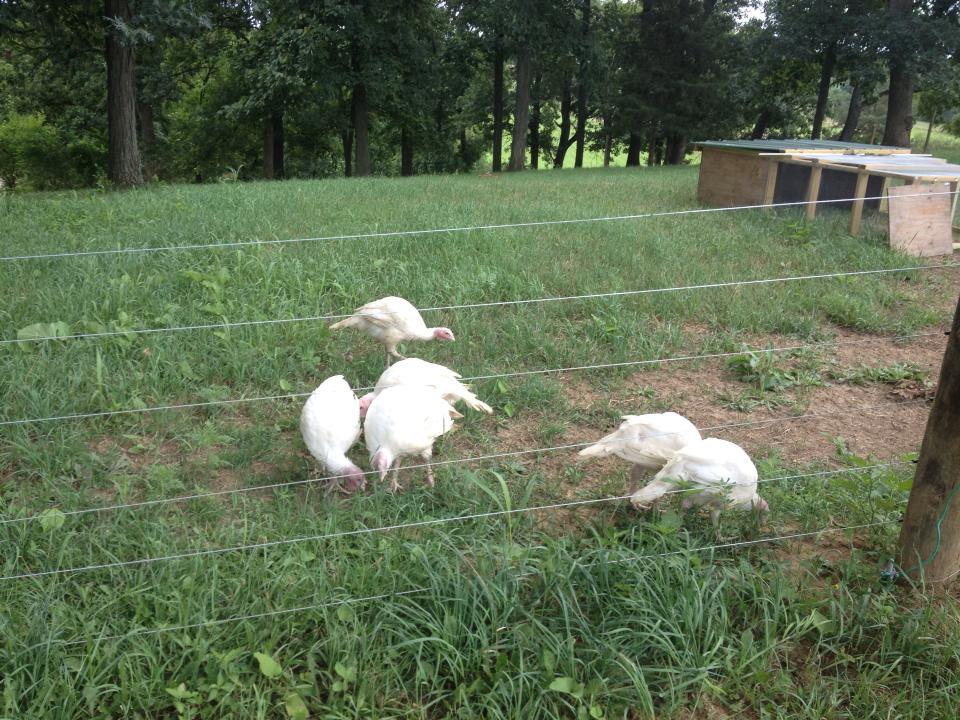 All Naturally Grown Beef, Pork, Turkey, Chicken, Eggs & Garlic in Henry, IL

Whitefield Hills Farm family run and owned by the Dlugoz family. As strong advocates of all natural and sustainable farming, we put our beliefs to work at the farm, creating an environment which promotes healthy animals which do not need antibiotics and pastures that do not need chemicals. We provide you with the highest quality, nutrient-dense food possible. We raise chicken, pork, turkeys, and beef on our pastures and are supplemented with Certified Organic Grains*.  In addition, we also provide eggs produced by our chickens raised with the same all natural diet and ability to free range and last but not least naturally grown garlic grown with no chemical fertilizers or pesticides

*Beef can be finished per the specification of the buyer with either grass finished or finished on certified organic grain.